Wells Fargo & Co.'s claim of being owed $99.21 million in secured debt by United Furniture Industries Inc. is the driving force behind an involuntary bankruptcy petition against the manufacturer.
However, the bank acknowledged in a legal filing it "estimates that any recoveries from liquidation of (United's) collateral will result in a recovery equal to a fraction of this amount."
United has not filed for federal bankruptcy protection since unexpectedly shutting down the business in the early morning of Nov. 22, immediately ending the employment and health benefits of about 530 Triad workers and about 2,700 overall in three states.
Among assets on which Wells Fargo has liens include 24 United facilities, including its 850,000-square-foot plant at 401 W. Hanes Mill Road in Winston-Salem, along with three facilities each in Archdale, High Point and Lexington, and one in Trinity.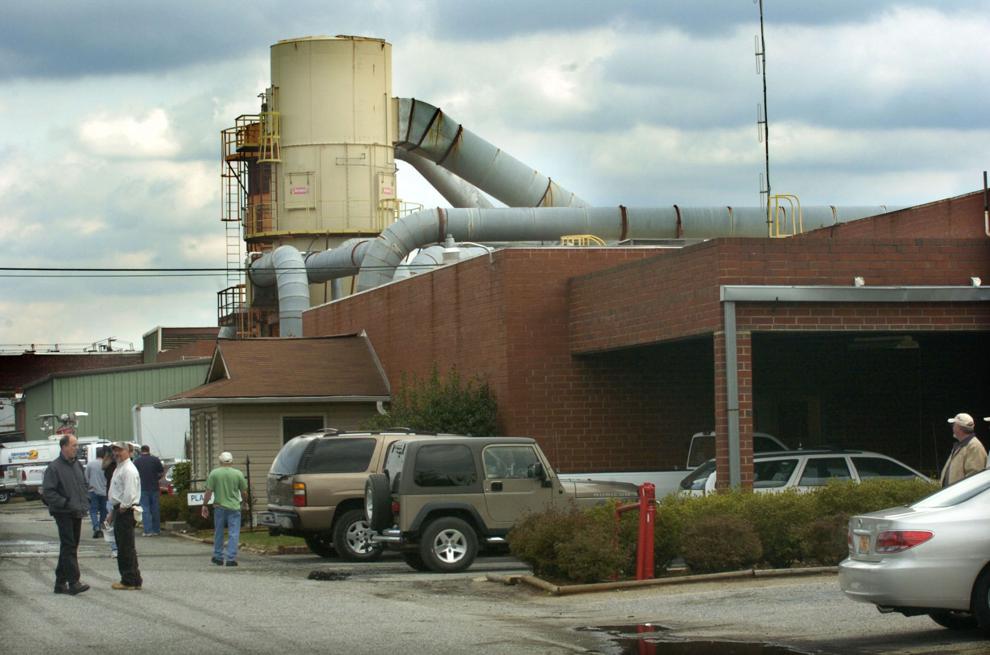 Wells Fargo filed its initial petition Dec. 30. The U.S. Bankruptcy Court for the Northern District of Mississippi has set a 1 p.m. Friday hearing on the petition.
United officials had not submitted a formal reply as of Wednesday. The federal court has given United until Jan. 19 to file an answer or a motion to the initial Wells Fargo complaint.
The bank said "immediate steps must be taken to install an (interim) trustee to immediately take control of, and with Wells Fargo's assistance, liquidate the alleged debtor's assets in order to preserve and maximize the value of UFI's assets for the benefit of all creditors."
"Moreover, the magnitude of claims and issues are accelerating."
The other creditors participating in the bankruptcy petition are: Security Associates of Mississippi/Alabama, claiming it is owed $265,000; and V&B International Inc., which claims it is owned $30,486 for purchase orders.
New details
The 17-page filing provided new details about the abruptness of the United collapse and about Wells Fargo's response.
United had been approved for up to $130 million in credit by Wells Fargo. Any advances on the credit were secured by all of United's properties and other assets.
Wells Fargo said it was given "little prior notice" on Nov. 21 from United officials that they "needed substantial capital immediately, over and above amounts that would be in compliance with the credit facility between the parties, or it would not be able to fund continued operations."
Bank officials told United they "could not agree to the request … on such short notice without additional information, including a budget for restructuring purposes and internal credit committee approval at Wells Fargo."
The bank said that by United shutting operations immediately, it "completely abandoned all of its properties," leaving those facilities without security and without insurance after Nov. 30.
The filing disclosed that most United executives resigned on Nov. 22, except its chief executive and chief financial officer who resigned Nov. 23.
At that point, Wells Fargo officials began the process of liquidating United's assets. That included fielding inquiries from other United creditors who also have claims for United properties.
"While Wells Fargo has worked with creditors as they have come forward to resolve claims, Wells Fargo has no duties to such creditors," according to the filing.
"All creditors (could) thus be best served by an orderly liquidation (of United) by a Chapter 7 trustee in a Chapter 7 bankruptcy case."
Wells Fargo said in a statement Monday that it "has been diligently working to help those impacted by UFI's disorderly closure. After analyzing all possible options, we have determined the best way to proceed is through an organized and formal court process to properly handle all issues that have come to light after the company's decision to close its doors.
"Our hope is that with court supervision, everyone impacted will be treated fairly."
Background
United made promotional- to mid-priced upholstered furniture in the U.S. under its brand and the Lane Home Furnishings brand. The manufacturer also imported wooden bedroom and dining furniture.
Ohio businessman David Belford, United's owner, said in a statement to media outlets in Columbus, Ohio, that United staff is working with lenders to wind down the company and liquidate assets. Belford indicated that some of the proceeds will be distributed to former employees and creditors.
Meanwhile, there has been little movement involving four WARN Act lawsuits since former employees filed them between Nov. 23 and Nov. 28.
The three lawsuits filed in Mississippi and one in California have been combined into one lawsuit. On Tuesday, the plaintiffs filed a request for class-action status. North Carolina employees would be covered by two of the Mississippi lawsuits and the California lawsuit.
David Rhoades, an N.C. Commerce Department spokesman, said that as of Wednesday, 157 former United employees had filed for unemployment insurance benefits. He said at least 99 were approved and had received their first benefit check.
"The numbers do not reflect the final number of persons who may file for, or receive, unemployment insurance benefits," Rhoades said.
"Further breakdown by city/town/county cannot be provided, as it could be used to identify claimants, and thereby poses concerns for privacy reasons."
In a typical WARN filing, a company agrees to pay 60 days' worth of wages and benefits as part of closing their business or a business operation. The notice also sets in motion local and state employment assistance initiatives.
As of Wednesday, no WARN notices had been filed by United in California, Mississippi and North Carolina.
However, the act lacks enforcement teeth. Several studies have shown that it has lots of loopholes and virtually no enforcement authority from federal, state and local officials.
Employees must file a lawsuit in federal court to assert WARN rights, which has produced occasional success, such as in 2016 when former employees of the closed Yadkinville hospital were able to secure a settlement with the hospital's for-profit operator.
Besides the WARN Act, the California plaintiffs claim United violated the N.C. Wage and Hour Act and two California labor codes.
The N.C. law requires employers to pay final wages to discharged employees through the regular payroll method on or before the normal payday.
The California lawsuit claims that N.C. employees haven't been paid their final paycheck, accrued vacation pay or company-paid pension and 401(k) contributions.
Under the N.C. law, United can be liable for civil penalties of $250 per day per employee, up to a maximum of $2,000 per violation.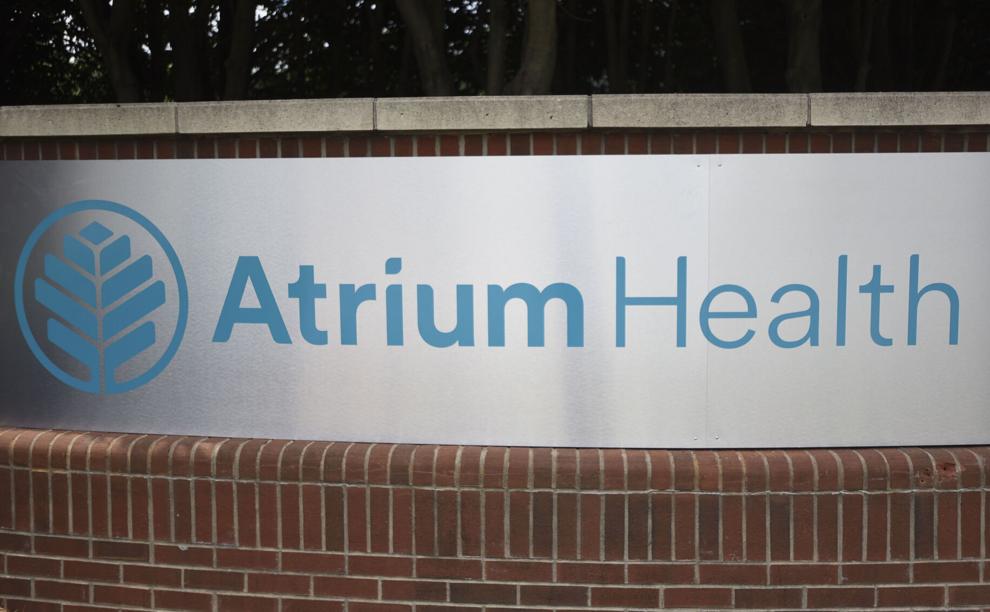 Atrium Health, the parent of Wake Forest Baptist Medical Center, said Friday it has completed its mega-merger with Advocate Aurora.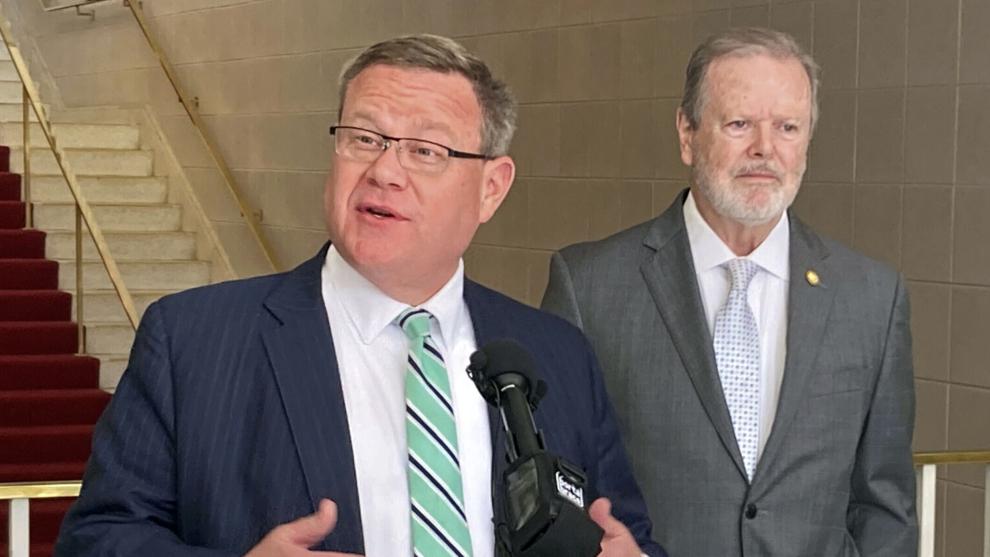 The great — and potentially legislative-defining — debate on Medicaid expansion in North Carolina will not continue in 2022.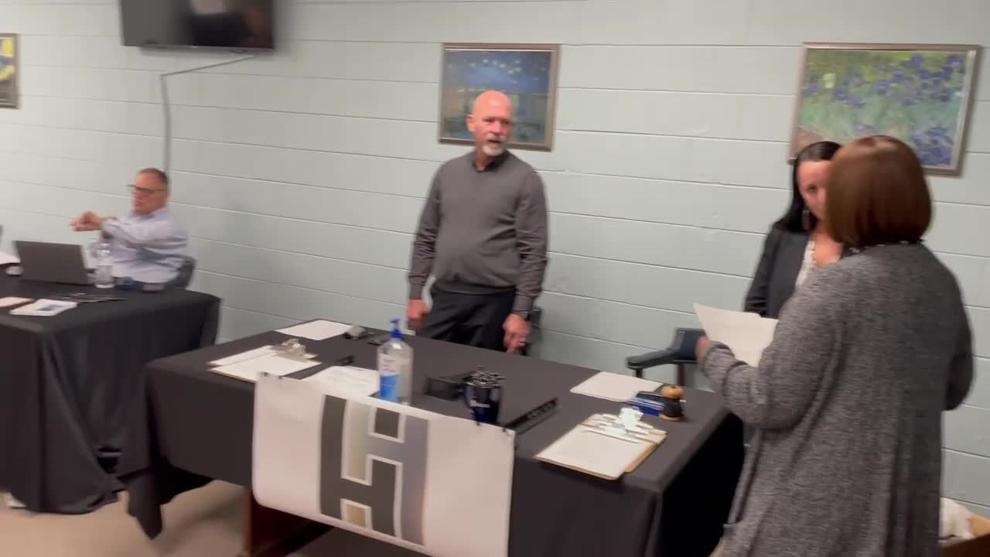 LEXINGTON — Betrayed. Disgusted. Infuriated. Disbelieving. Devastated.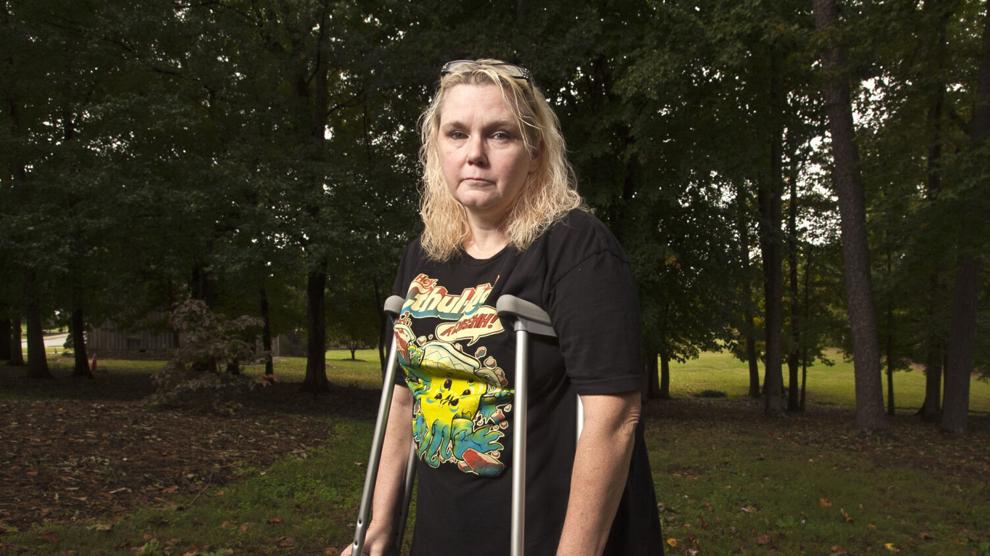 Contracting COVID-19 has sent Alicia Pender's life into a physical and emotional tailspin since her diagnosis in December 2020.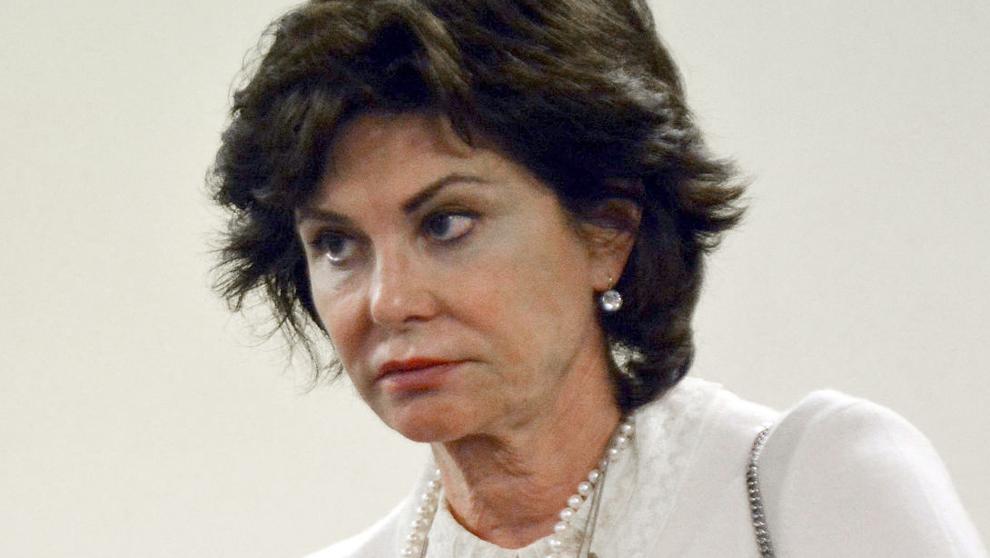 Controversial Winston-Salem Dr. Anne Litton White has closed her practice.
link